"I've heard great things about the thINCubator, but what do they do?"

Have you asked this before?
We've gotten this quite a bit over the years as we grow our community. If you've heard of the thINCubator, we also hope you've heard that we assist and advise entrepreneurs in our community. "We" consists of my self, Stacey Smith, and Ryan Miller.

We also run a program called the Refinery and we just wrapped up our 6th one! Some refer to it as our "bread and butter." It's the driver behind our mission. It's what we were contracted to do. Our signature program is the Refinery. You could define it as an incubator program for startups or existing businesses seeking to refine and accelerate on goals within their business.

We typically select 6-8 companies with some level of traction. This round, we accepted everyone who applied, and they all stayed with us! Why the use of an explanation point like we are surprised? Because starting a business is hard and sometimes folks decide it's not for them, sometimes our approach doesn't resonate, or they find that their idea just isn't feasible in the market right now. And that is all OK. Taking the first few actionable steps to try an idea out seems to be the most challenging part of starting a business. It's true that it's not easy. But these 8 weeks of dedication are worth it…

Now, let's introduce you to the 10 companies that we worked with over 8 weeks this past Spring:

---
Alex Nicolette Nutrition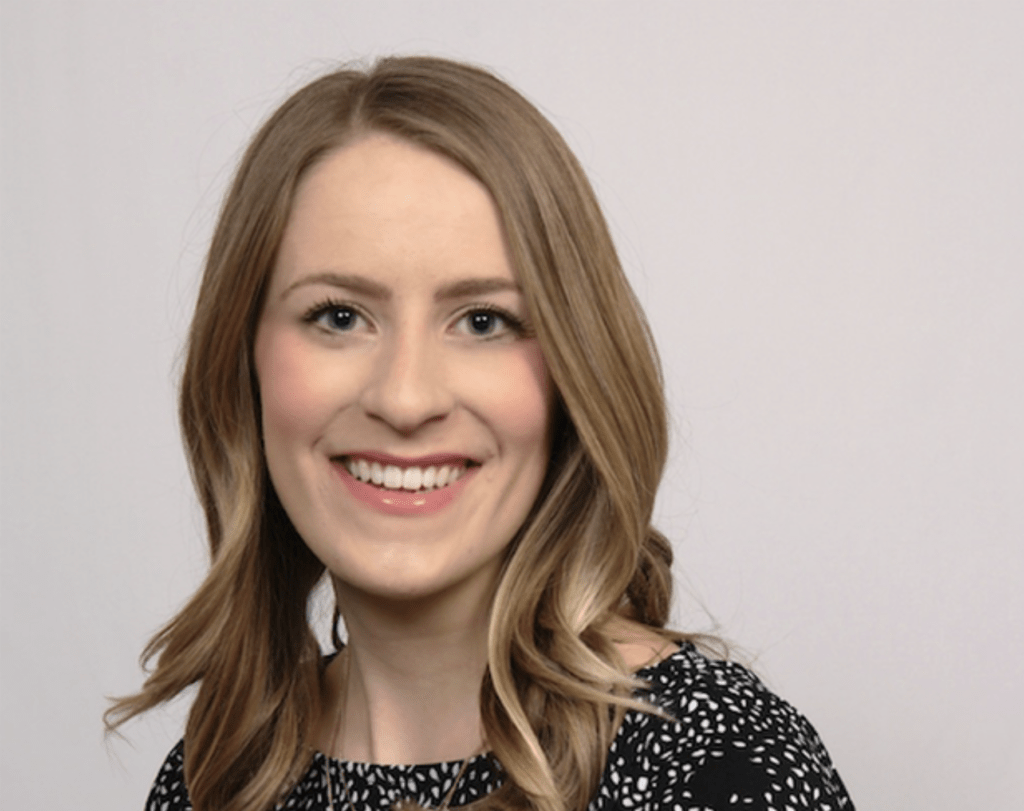 "I am a Registered Dietitian here to make the confusing world of food simple by providing practical nutrition solutions to help you reach your wellness and health goals. In my individualized style, I utilize a combination of mindful eating approaches, medical nutrition therapy, motivational interviewing, meal planning, and small goal setting to help my clients succeed." – Alex Nicolette MS, RD
She offers a FREE 20-minute discovery call to learn more about her nutritional services to help you reach your nutrition goals too! Check out her website and follow her on Instagram!
---
The Rage Room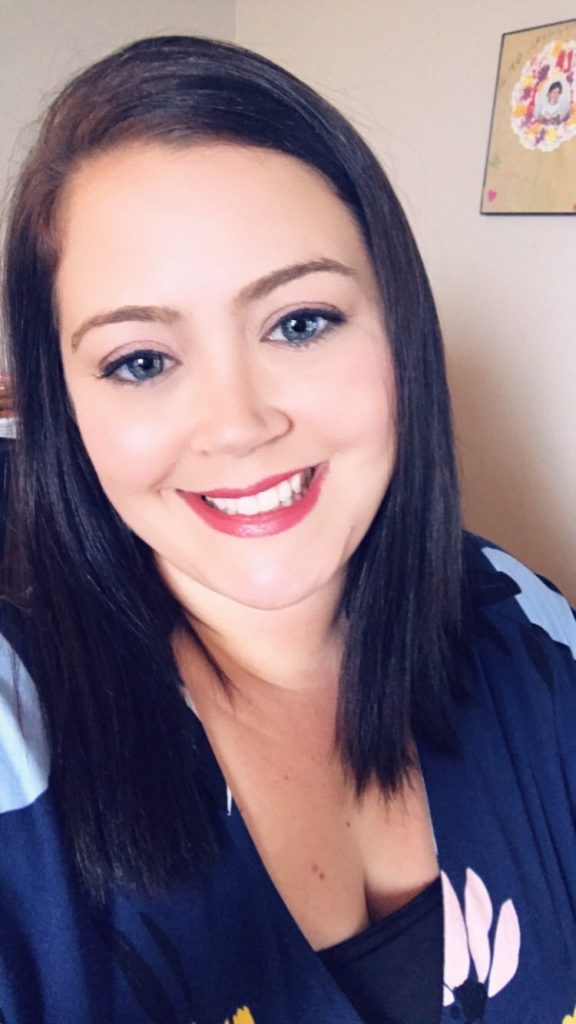 Anger is taboo— anger is something many are uncomfortable talking about and even more uncomfortable confronting. But it doesn't have to be this way. When you hold space to release that anger in a controlled manner, you're letting go of the unpleasant and creating room for growth. Room for Rage is a new Utica startup with the goal of giving you a unique space to get that anger out no matter where it's coming from.
"Early in the development phases, the Refinery program has helped me develop a business plan to guide my journey, including proving market demand, financial planning, and identifying the best-fitting corporate entity."

Cat Manion, CEO
---
Precision Creative Marketing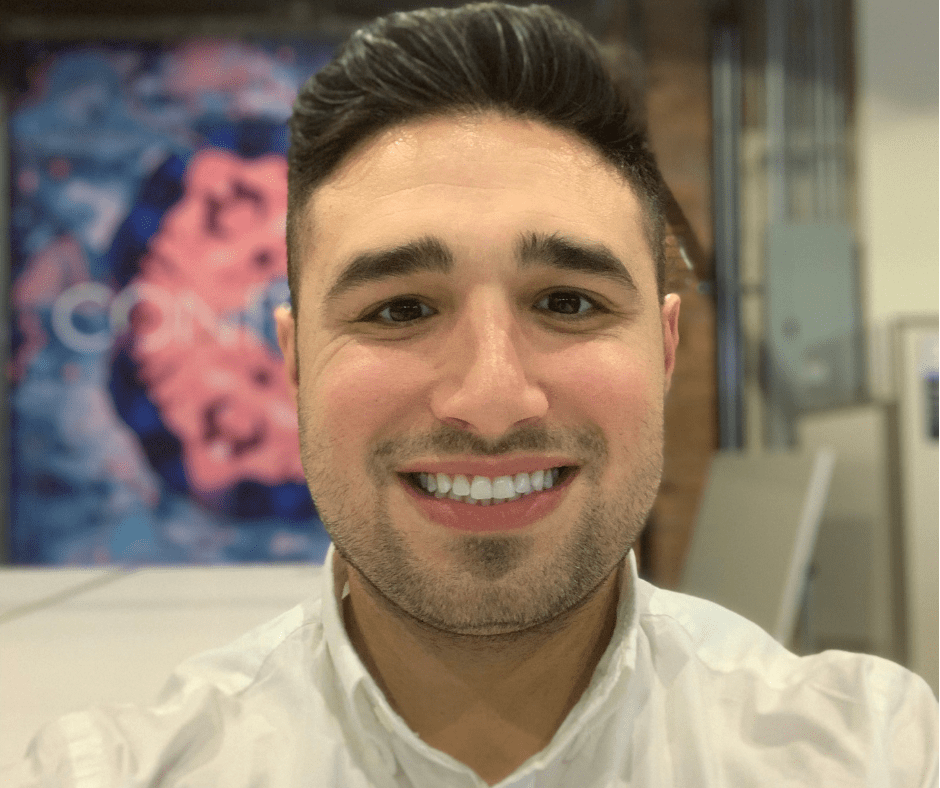 Michael Fernandez, the Owner of PCM, has been at the thINCubator grinding along side of us every single day throughout the entire program!
So, what does Precision Creative Marketing do? As Michael puts it, "We are a digital Marketing & Advertising agency servicing Utica, Syracuse, Clinton & New Hartford businesses. The sad truth is 90% of business owners have no idea what they are doing on social media or just plain stink at it, so we teach them how or directly go and get them more leads, more customers and more revenue. We do this through building sales funnels and using social media marketing & social media advertising." Check out his website, Facebook and his Instagram for free tips for your business!
---
Hobart Property Management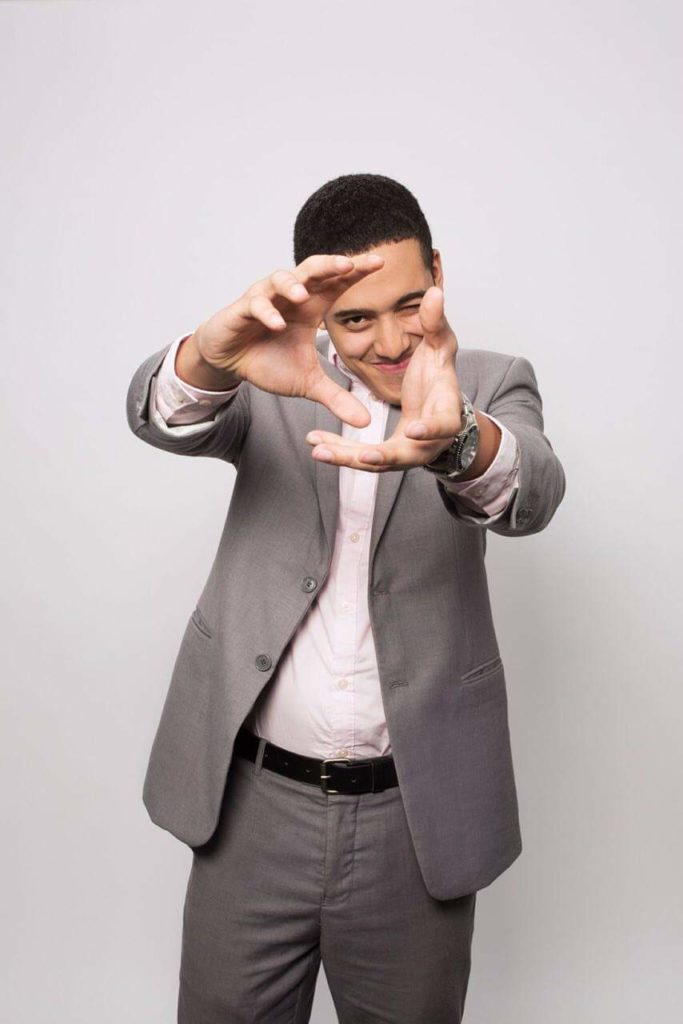 Joel was 100% transparent with his business, his pitfalls and where he wanted to go. "Opening the kimono", as we put it, can catapult success. By breaking down every step in how he operates his business, he was able to make little changes that went a long way in freeing up his time and providing a better customer experience.
"Hobart Property Management LLC is dedicated in bringing the highest value and the least friction for both landlords and tenants. We are determined to make the transition for both as smooth as possible. By integrating technology into our systems, we are able to provide a better quality of transaction for both parties." explains founder, Joel Ruiz
"Thanks to Stacey and Ryan, we have been able to grow our confidence, our intellect, and our drive to make sure our business is successful. Thank you two for the countless hours you've spent on us…"

Joel Ruiz, Founder
---
Claudette Ferrone Photography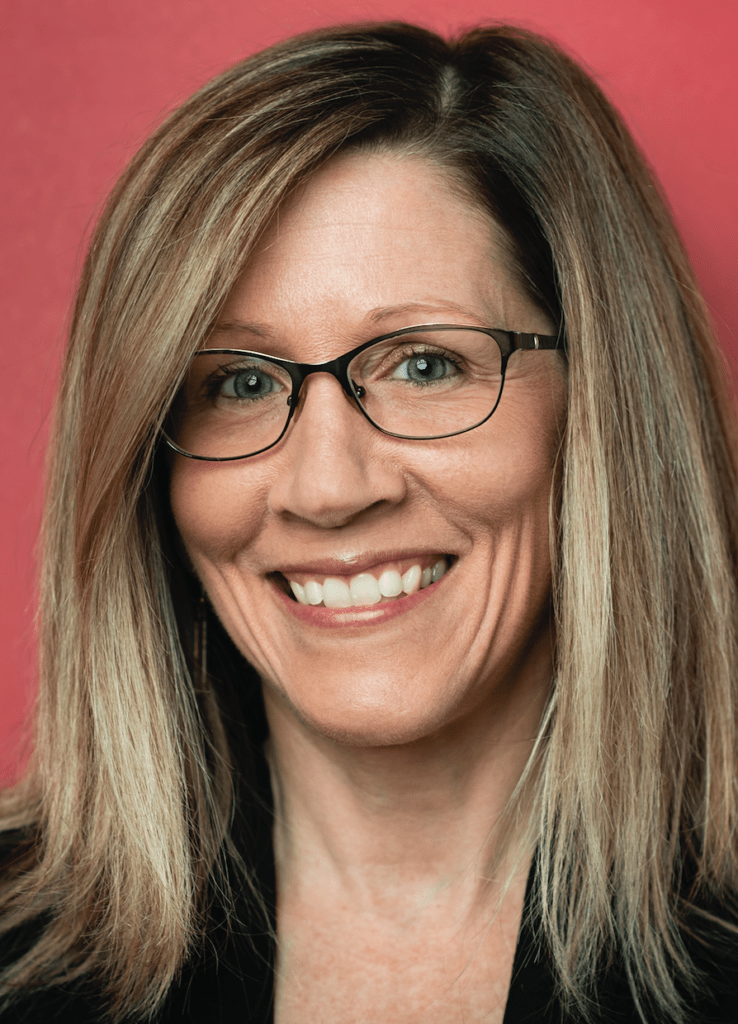 Claudette Ferrone was a previous participant of our Inner Genius program. The result? She left her event planning career to pursue photography full time and has now taken part in our Refinery program to take her passion to the next level. Claudette Ferrone Photography specializes in Sports Action, Weddings, Events, Theatre, and Dance. She's been shooting professionally since 2005.
Words from the talented artist herself "I have been capturing life in action for nearly 40 years. Each time I pick up my camera, I am in awe and anticipation of the unfolding possibilities to make beautiful images of important and every-day moments, shining accomplishments, and joyous celebrations. I feel privileged to do what I love while bringing joy to my clients. I look forward to the opportunity to be of service. Contact her on her website.
"The Refinery Program is a fantastic jump start to launching or retooling your business. The small group format allows for individualized attention from co-directors Ryan and Stacey, whose knowledge, expertise, and coaching are superb, with the added support and synergy of fellow participants who are at various stages in their individual business development."

Claudette Ferrone, Owner
---
Right Coach Now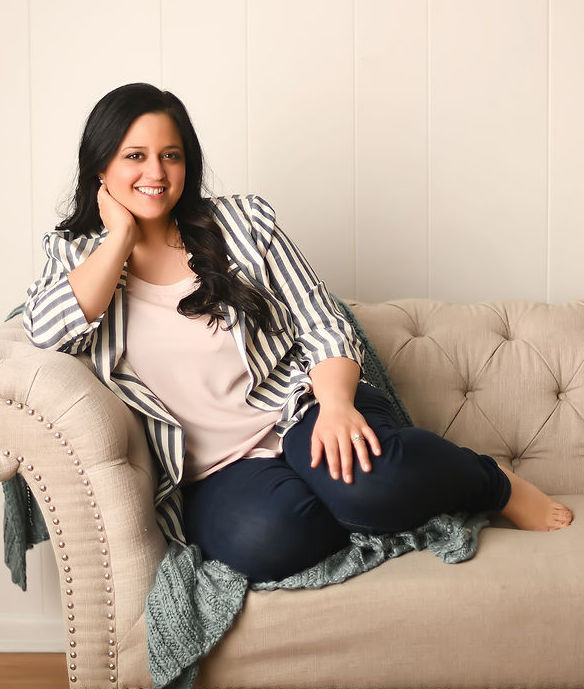 Christina Bosworth of Right Coach Now was a rockstar at following the goals that she set out to achieve at the beginning of the program, regardless of anchors. So, what's Right Coach Now? Let's hear it from Christina…
"I help working moms, who have lost their identity to being a mom and to their work, cultivate resilience and re-discover their identity. I do this because I experienced the same path! I've taken the tools I've learned and combined them with my experience as a working mom and knowledge as a nurse, and now I work with women nation wide to show them their resilience."
"The Refinery, hosted by Stacey and Ryan, was a combination of the perfect amount of education mixed with the perfect amount of accountability and the exact amount of support! As a new business owner, Ryan and Stacey exemplified the patience, enthusiasm, and knowledge that brought me gratitude to have them a part of my start-up!"

Christina Bosworth, Owner
---
Bliss Boutique

Bliss Boutique is a boho inspired women's clothing and accessories boutique in Utica NY.
"I started my business because I wanted to continue working with women. I want to help empower women to feel good about themselves no matter what age or size. Clothes and jewelry don't make a person, but they can make a person stand up a little straighter and feel better in their own skin. A great outfit may spark something in a person… start them down a road to a deeper feeling of self /self-worth. At least that is what I am shooting for. Bliss carries clothing and accessories that are basics to boho mixed with a little bit of rock n roll from size small -3XL." – Cheryl Lincoln-Lovely, Owner
Stop in and spark up a conversation with Cheryl at 230 Roosevelt Dr, Utica, NY! Or check her out on Facebook or Instagram.
---
The Upstate Experience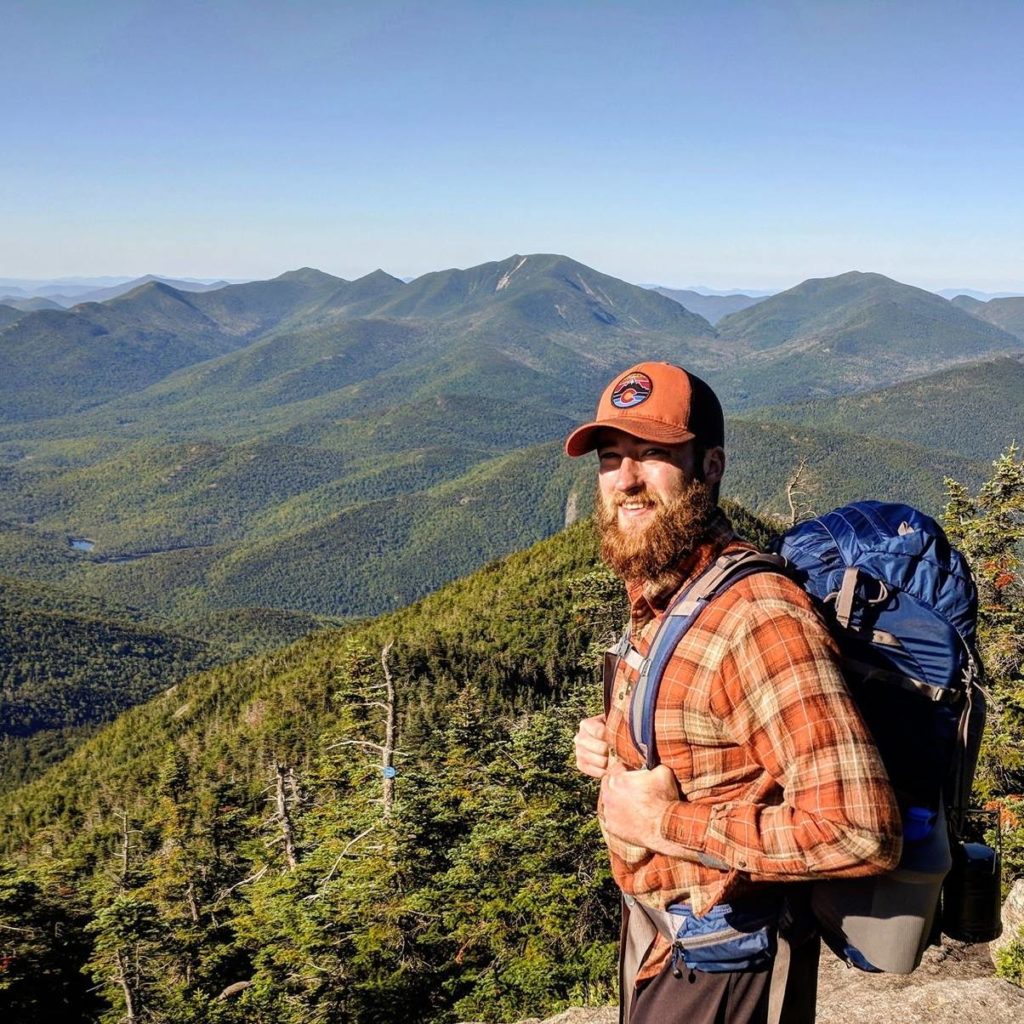 Social takeovers, event planning, vacation packages, volunteerism, and a whole heck of a lot of community pride is what you'll find at The Upstate Experience! The founder, Johnny Quest, is here to promote the local businesses, communities, and parks of Upstate New York by highlighting their historical significance, regional cultures, and natural beauty.
This isn't the first time the founder, Johnny "Quest", has been a part of one of our Refinery programs. He was actually a part of our Refinery 3 crew and he was the guy we took a gamble on. He came in with an idea and ended the Refinery with a DBA!
After Refinery 3, Johnny took some risks with his first year plan and deemed the plan too aggressive. He needed to ripen his presence, and so he did. He came back to Refinery 6 on a mission to re-start and map out a new Master Plan for The Upstate Experience.
We are looking forward to seeing where Johnny adventures next as he continues to advocate Upstate through his new initiatives. Follow the journey and discover why the #NYStateofAdventure will be your greatest experience on Instagram and through the website!
---
Nails By Jaime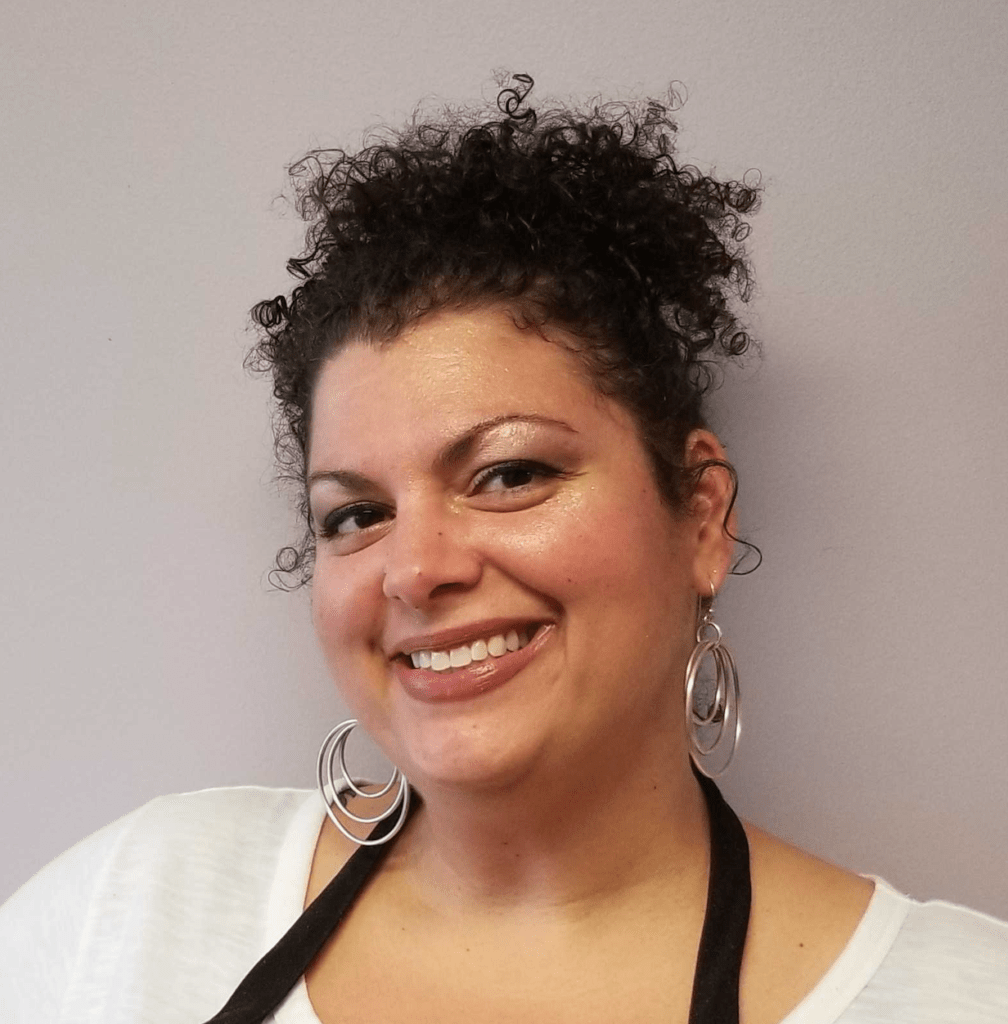 At Nails by Jaime you will get more than nails services. I pamper you for your soul. Where you get to enjoy some me time. You will leave feeling not only beautiful on the outside, but the inside too. Find me on Instagram or Facebook!
"The refinery has helped me open my eyes to uncover a bigger brighter picture into the future of my businesses. I have grown leaps, and bounds over the past few months. I am grateful to have been apart of this opportunity, and look forward to what's to come as I stay on course with thINC. Thank you to Ryan and Stacey."

Jaime Ciotti, Owner
---
Turtle Straws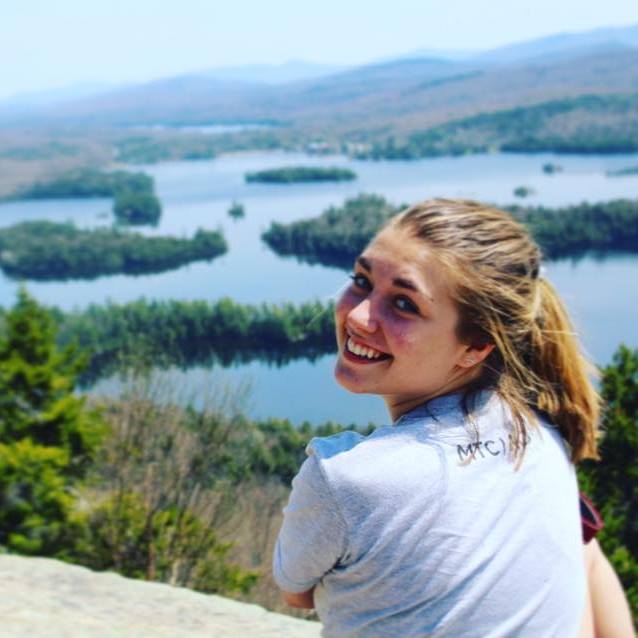 Founder, Alysa Hoffman, grew a large organic following with her Instagram account "Turtle Straws." She lives a zero waste lifestyle and she shares her journey living zero waste through Turtle Straws. She joined the Refinery with an interest in turning Turtle Straws into a monetizing account. She offers consulting for individuals and local businesses on reducing waste, which yields cost savings too! Follow her on Instagram!
---
Collaboration is Key
Every one of these companies or companies-to-be were dedicated. Everyone helped each other out. Every single one of them contributed to our culture in a way that we could not do on our own. Each of them enriched the program with diverse insights and experiences that added value in some way to us or to the others participating. We applaud their commitment to our Refinery program and we welcomed every one of them to the thINCubator as a thINCubated Company. If you run into any of these folks, give them a high five. 😉