If it's one thing the Mohawk Valley is known for – it's food. But how much do we really understand about how to grow sustainable economies around food? What about building for-profit businesses with a heart (also known as social enterprises)?
Whether you're a farmer, restauranteur, entrepreneur or anyone interested in issues related to the business of local food, you're not going to want to miss this.
MVCC's thINCubator is so excited to welcome Food System Philosopher and Social Entrepreneur Chris Hartman for a week of workshops, mentorship and insights.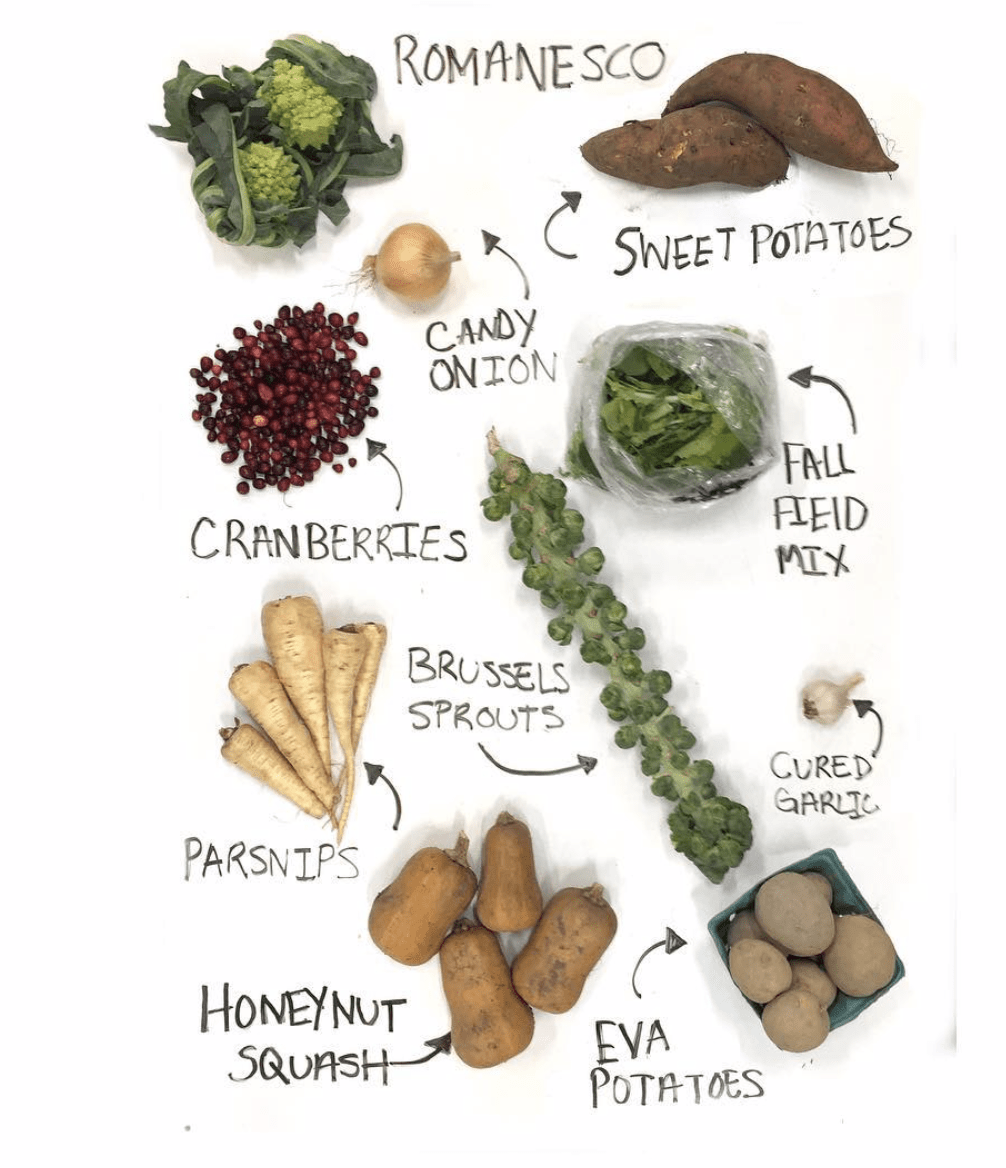 Chris is founder and president of Headwater Food Hub.  Headwater Food Hub is an organizing and social entrepreneurial force in the Rochester area working towards a sustainable food system in and around New York State.  Chris has worked for more than 20 years as a farmer, engineer, educator, community organizer, and as an entrepreneur to create positive change in the food system.
During his time at thINC, Chris will be available to answer your questions during set office hours (want to pick his brain about food businesses, starting a social-enterprise, or YOUR business), Small Group Roundtables, and Workshops that are FREE and open to the public.
We'll kick things off on Wednesday March 13th with a MESH networking night where you'll get to meet Chris, hear about his journey and mingle with other Creatives, Entrepreneurs and people building up the Mohawk Valley. MESH is from 5-7pm RSVP up to attend.
Chris will also hold workshops and Q&As on how to build a business with a heart (a social enterprise), the importance of design in your startup, whether you're in the food business or not, and opportunities for Farm-To-Instition and Farm-to-Schools.
It's going to be a delicious week.